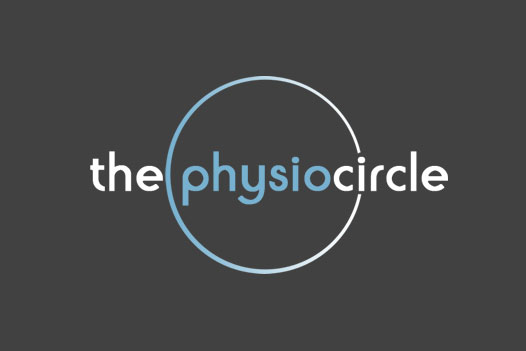 Occupational Health Physiotherapy
Here at The Physio Circle we recognise that every employee and business has individual needs hence our company motto 'Dynamic, Bespoke and Individual'. We have a wide range of services available and we can tailor make these to meet the needs of you, your employee or your business.
Our Occupational Health Physiotherapists are registered members of the Association of Chartered Physiotherapists in Occupational Health and Ergonomics (ACPOHE), which demonstrates that they have specialist skills in the field of Occupational Health and Ergonomics. These specialist skills and experience allows us to work collaboratively with the employee, Occupational Health professionals, Human Resources and other business stakeholders to optimise service outcomes and return on investment.
If you would like to discuss any of the services in more detail or you have any queries, please do not hesitate to contact us.
Telephone Assessments / Early Intervention
A telephone assessment provides convenient early intervention and access to advice, which can result in a quicker recovery for your employees. Following the telephone assessment, we may post an advice leaflet and/or individualised exercise sheet to assist the employee in the self-management of your symptoms.
Musculoskeletal Assessments & Physiotherapy Treatment
Our physiotherapists provide assessment services, treatment as required, education and advice to prevent a period of sickness absence and/or facilitate employees returning to work and their usual level of activity.
We aim to empower employees to improve their musculoskeletal health and self-manage chronic conditions related to bones, muscles, ligaments, tendons, nerves and cartilage.
Musculoskeletal Sickness Absence & Case Management
All of our case managers are Chartered Physiotherapists with specialist competencies in occupational health and sickness absence management.
Our case managers aim to prevent an episode of sickness absence where possible or facilitate a timely return to work for an employee following an episode of absence from work. This can be achieved through regular reviews (onsite or remotely), making or advising of relevant onward referrals, co-ordinating intervention, closely monitoring progress and communicating between all relevant parties (e.g. healthcare professionals, Human Resources Advisors, the employees GP and their line manager).
There is good evidence to support the use of case managers for the cost effective management of sickness absence.
Fitness for Work & Individual Capability Assessments
Do you have an employee who due to a musculoskeletal concern has:
Been absent from the workplace for a long period of time?
Returned to work but is not coping with their contracted hours or role?
Been on restricted duties for a prolonged period of time?
Been on restricted hours for a prolonged period of time?
Reported an issue with their ability to perform their role?
Not achieved an agreed phased return to work plan in an acceptable or the agreed timeframe?
If so, conclusions from fitness for work or individual capability assessment may be able to help your business understand the employees' current and foreseeable fitness for their role.
It may also be necessary to perform a job demand analysis or look at the physical requirements of the job role.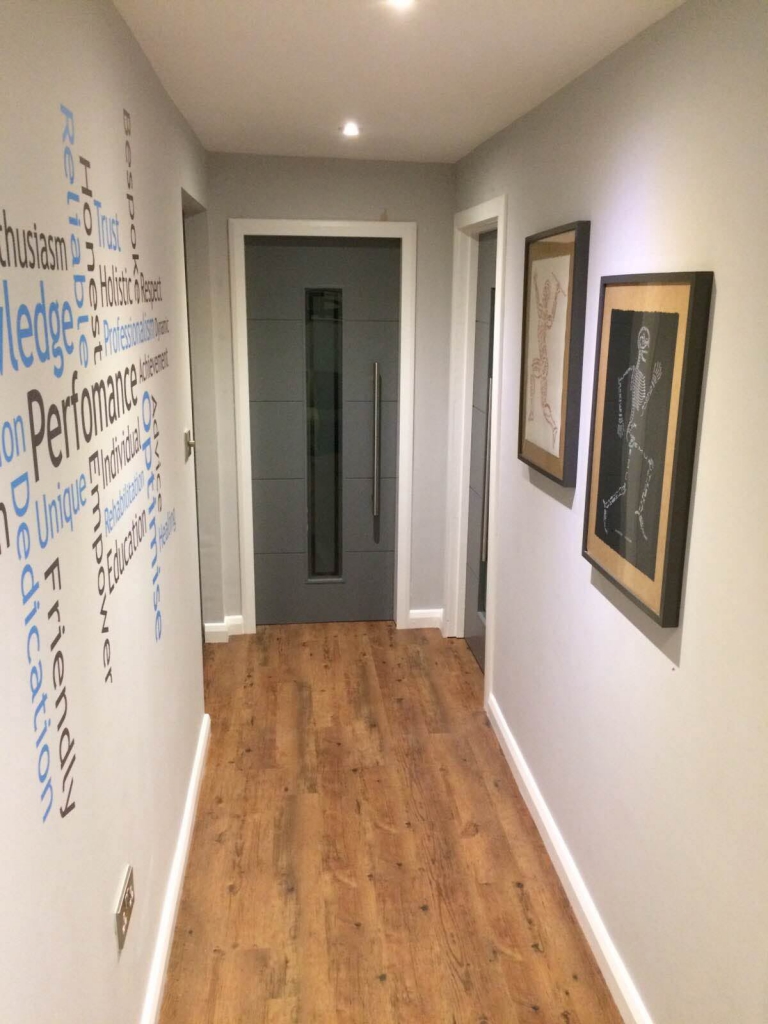 Job Demand Analysis (JDA's)
JDA's are useful to assess the physical (+/- environmental) requirements of a particular job role.
These assessments look into the:
duration of tasks
frequency/repetition of movements
heights (e.g. working above shoulder height)
distances travelled (e.g. walking)
loads (e.g. the weight of boxes)
Postures required to conduct the different aspects of the job
Breaks – frequency and duration
Job rotations
JDA's can also be useful for highlighting or addressing health and safety issues.
Functional Restoration & Work Conditioning Programmes
We offer a structured, goal driven programme to assist employees achieve their maximum function and capability at work.
These tailored programmes are usually 6-8 weeks in duration.
They can be useful to help:
An employee 

return to the required level of function after illness, operations or injuries.
An employee return to work after a prolonged period of sickness absence.
An employee return to full contractual hours and duties after a phased return to work.
An employee in the self-management of long term and chronic conditions.
Returning to work after a period of sickness absence can be a challenging time for an employee and the employer.
Our team works collaboratively with employees, employers, medical professionals or any other appropriate representatives to gather information to assist in the development of an achievable, realistic and timely return to work plan.
Our tailor made manual handling training programmes are delivered by an Occupational Health Physiotherapist to meet the needs of each business.
We combine the theory with our musculoskeletal experience, ergonomic knowledge and practical styles to deliver an interactive training programme.
Display Screen Equipment (DSE) Assessments
The Health and Safety Display Screen Equipment Regulations (1992) apply to employees who regularly use DSE as a significant part of their normal job role.
In order to reduce the risk of musculoskeletal disorders and assist employers in ensuring that their employees' workstations meet the minimum specified requirements we offer the following services:
Onsite training and information workshops.
Individual DSE assessments.
Follow up DSE assessments as required.
Employees who attend the onsite training and information workshops will receive a certificate of attendance on completion.
The findings following an onsite assessment and any recommendations will be documented in a written report.
Driver & Vehicle Assessments
Evidence has shown that prolonged periods of driving can increase an individual's risk of musculoskeletal disorders. It is therefore, important to reduce this risk as far as is reasonably practicable.
Our Physiotherapists, who have specialist competencies in the field of occupational health and ergonomics, can carry out driver/vehicle assessments to ensure that an individual or employee can adopt a sound posture whilst driving. The findings from the assessment are subsequently detailed in a written report.
Risk Assessments & Job Demand Analysis
It is important to reduce risk as far as reasonably practicable within the workplace. Our Occupational Health Physiotherapists use validated tools and measures to assist businesses identify, evaluate and reduce risks related to postures, manual handling and physical exposure.
Pilates is a mind-body conditioning exercise programme, which was developed by Joseph Pilates in the early twentieth century. It is based on a set of principles that include breathing control, concentration, core stability muscles, routine, accuracy and flow of movement. It is suitable for all levels of ability and ages.
We deliver a range of Pilates (group or individual) sessions including Pilates for Back Pain and Lunchtime Pilates (delivered in the workplace).