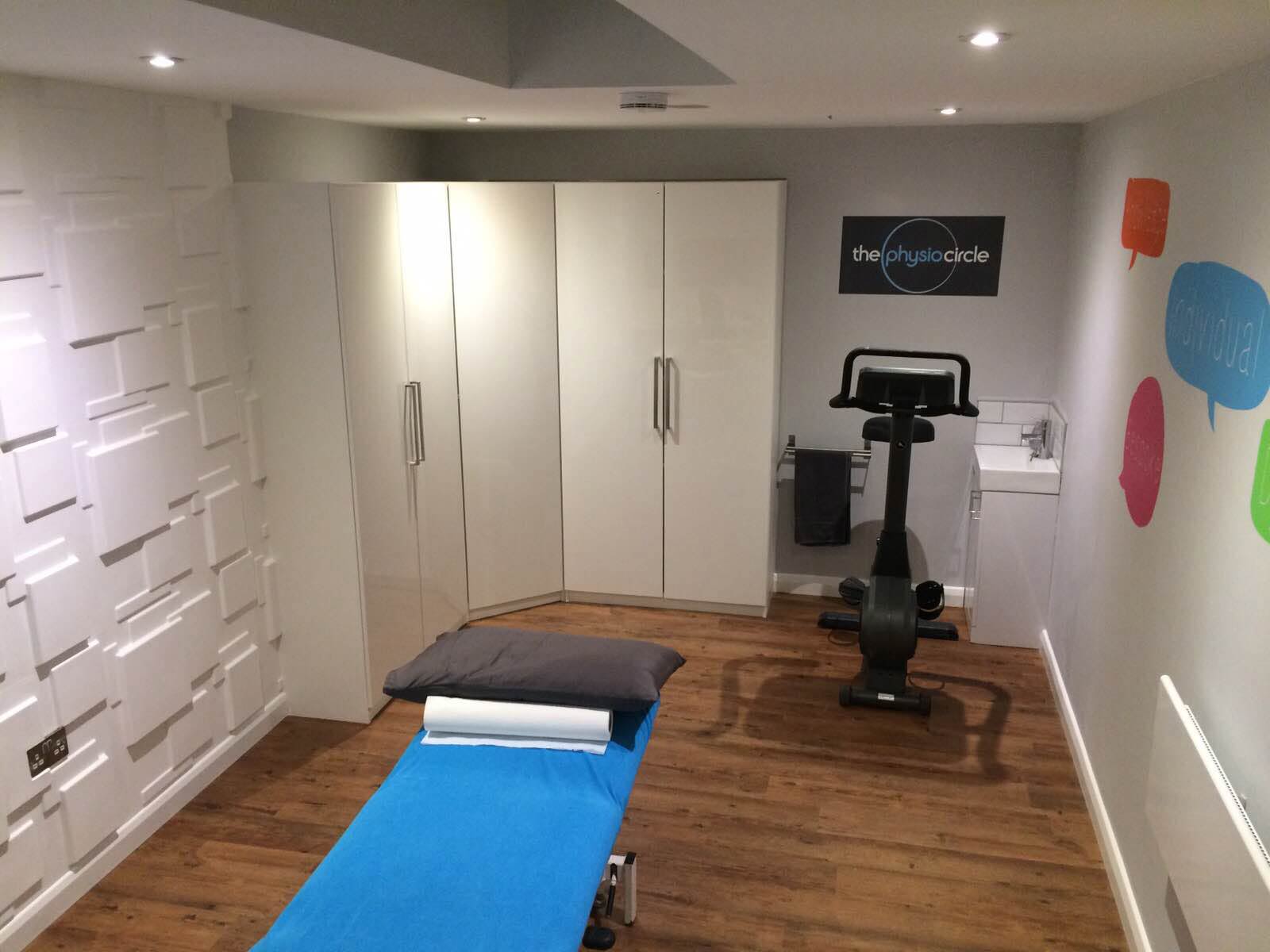 Physiotherapy is a Health Care Profession that aims to improve, sustain and / or restore movement and functional ability for people who have been affected by an injury or medical condition.
Using our experience and the scientific evidence available we aim to:
Reduce your risk of injury

Reduce your pain / symptoms

Help you return to your pre-injured level of function (or even better if possible!)

Facilitate your return to activities of daily living, sport, hobbies and work.
Soft tissue injuries (Muscle strains / tears & Ligament injuries)

Joint problems (Spinal, shoulder, elbow, wrist, hand, hip, knee, ankle and foot!)

Sciatica

Arthritis

Knee pain (Including patella-femoral issues)
Tendonitis / tendinopathies

Post-fracture rehabilitation

Chronic pain

Neck pain

Back pain (including disc related issues)

Spondylitis

Rotator cuff injuries
Sub-Acromial Impingement

Frozen Shoulder

Tennis Elbow

Golfers Elbow

Repetitive Strain Injuries

Shin Splints

Achilles' tendon injuries
Please note, this list is not exhaustive but contains some of the common conditions and problems that we see at The Physio Circle.
On completion of your assessment, your physiotherapist may recommend treatment. The purpose of the proposed treatment will be explained to you and may include:
Joint Mobilisation

Soft Tissue Mobilisation

Manipulation

Acupuncture
Myofascial Release

Exercise Prescription

Stretches

Soft Tissue Massage
Pilates

Taping

Education

Advice on your posture
Sports Specific Screening
For example: Golf & Cycling Screening
These screening assessments can help to improve your performance through the identification of any muscle imbalances, flexibility problems, postural issues or a reduction core control. The screening assessments are suitable for all, from amateur to elite and professional levels. The benefits include injury prevention, improved recovery rates and optimising performance.
Please contact us for more information on these services.
Pilates is a mind-body conditioning exercise programme, which was developed by Joseph Pilates in the early twentieth century. It is based on a set of principles that include breathing control, concentration, core stability muscles, routine, accuracy and flow of movement. It is suitable for all levels of ability and ages.
Please contact us for more information on this service.